Many private practices run into trouble not because of the way their services are structured, but because their online medical billing and accounts receivable structure isn't keeping up with operations. At Wesdak Medical Billing our goal is to expedite your filing. Our team of experts can offer your practice a comprehensive and cost-effective solution to health billing services to satisfy all of your billing needs.
Practice Management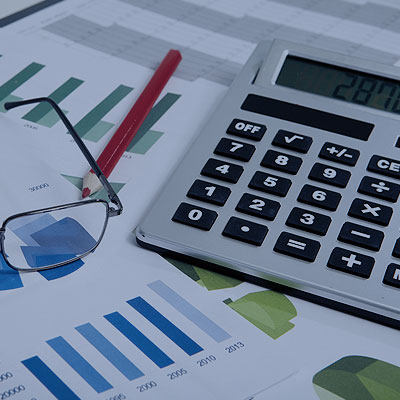 For private practices that require comprehensive assistance in setting up and managing billing, Wesdak Medical Billing is your all-in-one solution. We work predominantly with private practice offices for mental health, chiropractors and physical therapy, and can provide you with reliable, accurate private practice medical billing services.
Our team will oversee your accounts receivable, to ensure financials are up to date.
We create accurate transaction and productivity reports.
Our team will review and manage information accurately, including CPT and ICD-10 codes.
We use medical bill pay software that offers access to your accounts receivable information 24 hours a day, 7 days a week, so you're always in the loop about the fiscal status of your practice.
Claims Services
From the creation and submission of claims to recordkeeping and beyond, we're your trusted partner for claims services. Trust us with any of the following:
Medicare and Medicaid: Our team creates and sends claims to insurance companies, to ensure they're submitted with thorough, accurate information.
Tricare and Commercial: We handle the posting of payments as well as reconciling charges, keeping records up to date.
Primary and Secondary Insurance: Our electronic claims processing also includes managed care.
Streamlining Accounts Receivable
Taking only a small percentage of fees from the collection, Wesdak Medical Billing is your practical, low-cost solution to taking control of your private practice medical billing. From overseeing accounts receivable to formulating and submitting claims, we're the experts to trust, no matter the size of your practice.
Contact us today at 605-255-5507 to learn more about the many benefits that come from partnering with us for online medical billing and medical bill pay in Rapid City, Pennington County, Black Hawk, and Green Valley, SD and how our health billing services can help put your practice on the road to fiscal success and stability.