Medical Billing Office in Rapid City, SD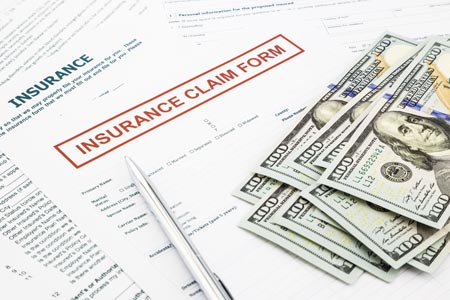 Wesdak Medical Billing has provided modern medical billing services to private practices in South Dakota and Wyoming since 2003. We specialize in working with mental health offices, chiropractors and physical therapists, keeping your accounts receivable current and up to date. Contact our private medical billers today to learn more about how we can help you manage your practice!
Electronic Billing Specialist
With Wesdak Medical Billing, you can be assured that you are our priority. We want to maximize your insurance reimbursement, while you focus on what is important: serving your patients. Our online medical billers won't waste your time, and we'll save you money!
Satisfying Your Medical Billing Needs
Your private practice may have a huge patient base and great reputation, but how do your financials look? If your billing isn't being handled smoothly and promptly, fiscal concerns could be looming. In fact, many practices are actually costing themselves revenue through gaps in their accounts receivable! Wesdak Medical Billing is here to change all that. As experts in medical billing in Rapid City, SD, we work to streamline your practice's billing and collection to help optimize operations and keep you in good standing. We offer a truly comprehensive solution to your office's billing needs.
Partnering with our medical billing office is a great way to not only maximize your business' revenue—it's also a sound way to set yourself up for future success. Our private medical billers stay on top of changes within the insurance industry and continually refining their understanding of the medical billing field. This means we're adapting to changes as they occur, keeping your practice compliant and optimized at all times. We'll save you money, solve any billing issues you might be saddled with, and help you develop and implement a process that keeps the back-end of your business running as smoothly as the front-end.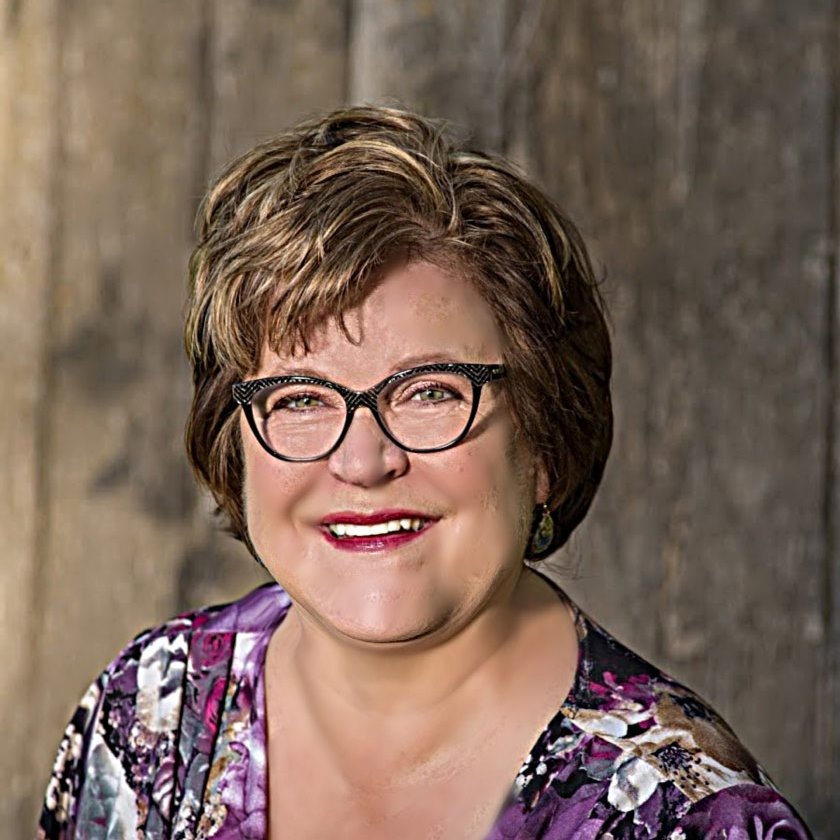 Owner Julie Baker has a Bachelor of Science Degree in Business Administration and over 25 years of professional experience in medical billing and accounting.
Our private medical billers are affiliated with a large number of professional organizations and associations, including:
We're also members of: Mount Rushmore Toastmasters, Rapid City Chamber of Commerce and Women's Network of Rapid City.
Through our state-of-the-art software, our clients have access to their accounts receivable 24/7.
We're a Better Business Bureau (BBB) accredited medical billing office with a superior rating.
Put Your Practice on Track
For excellent management of your accounts receivable and medical billing in Rapid City, Pennington County, Black Hawk, and Green Valley, SD, trust our experienced team. Contact our medical billing office today to set up a consultation and see what we can do for you.
Areas of Service
Our online medical billers serve clients throughout: